Residential Building C, Essen-Bredeney
Peter Neufert received a "Carte Blanche" for the design as an extravagant sculpture. The 2-storey building offers a view of river Ruhr. The triangular, star-shaped concrete slabs on top of each other form the hexagonal residential floor, which is almost completely glazed.
The exposed concrete walls protrude into the garden and emphasize the interplay between interior and exterior.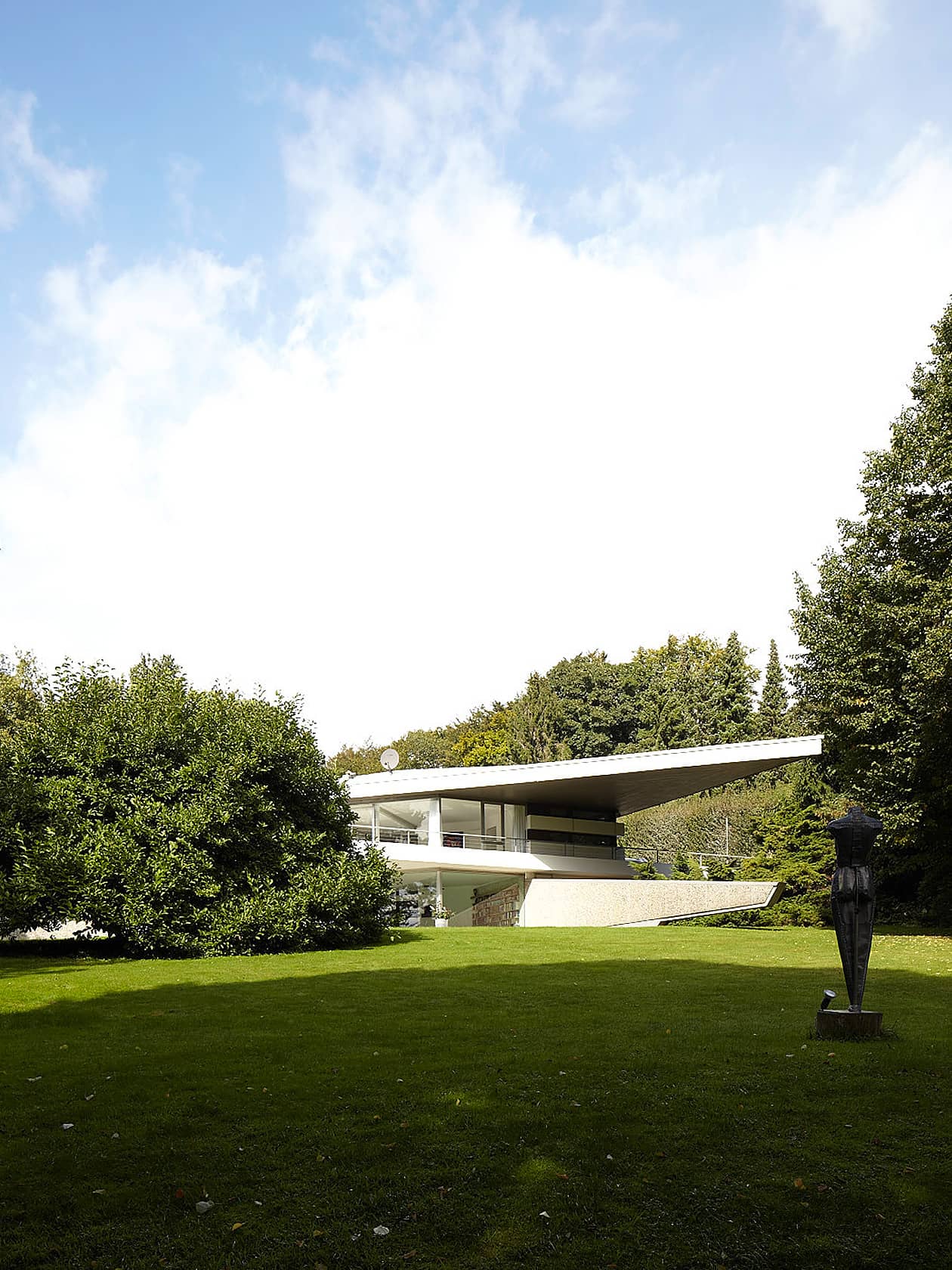 Photo: Noshe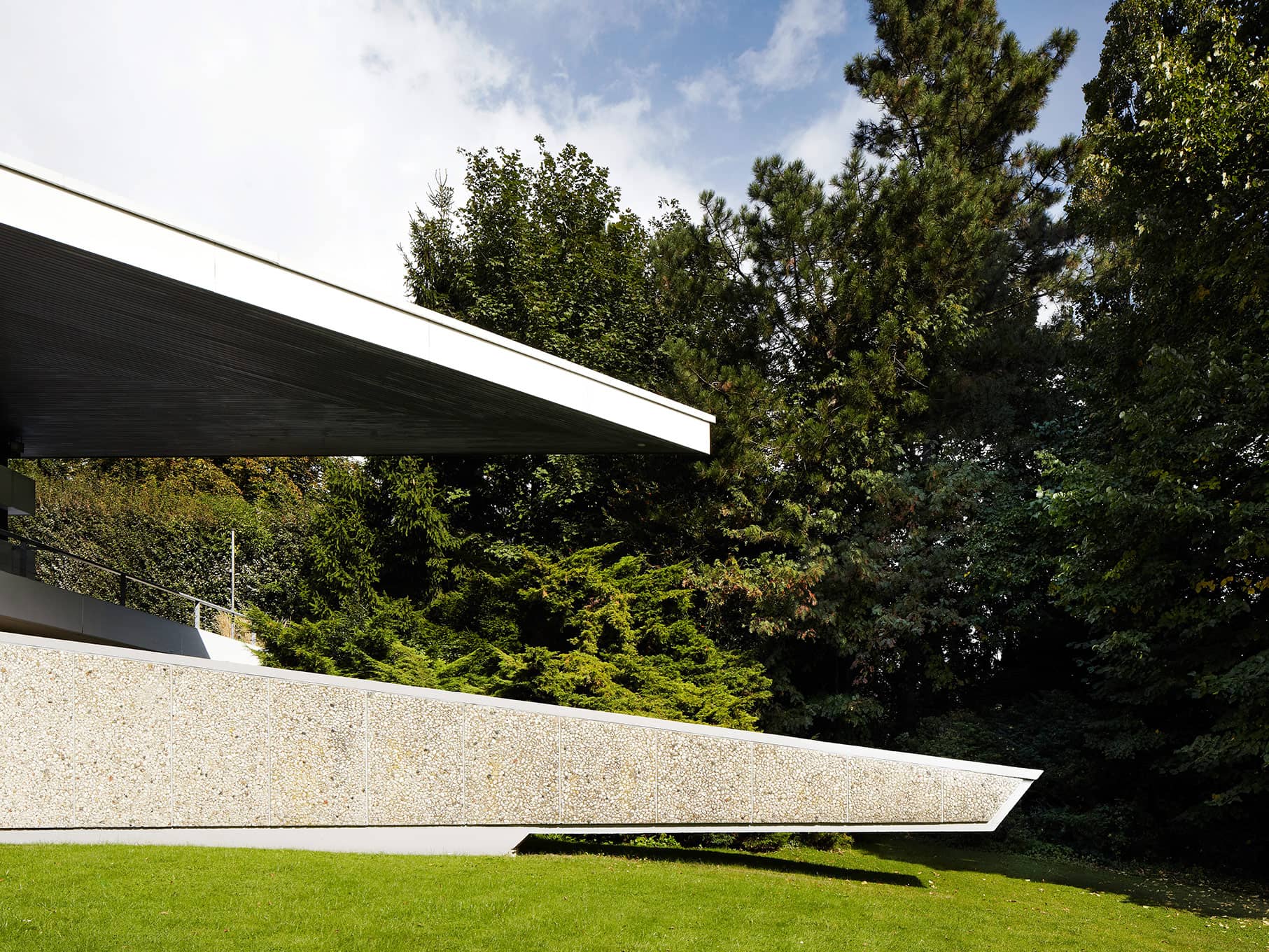 Photo: Noshe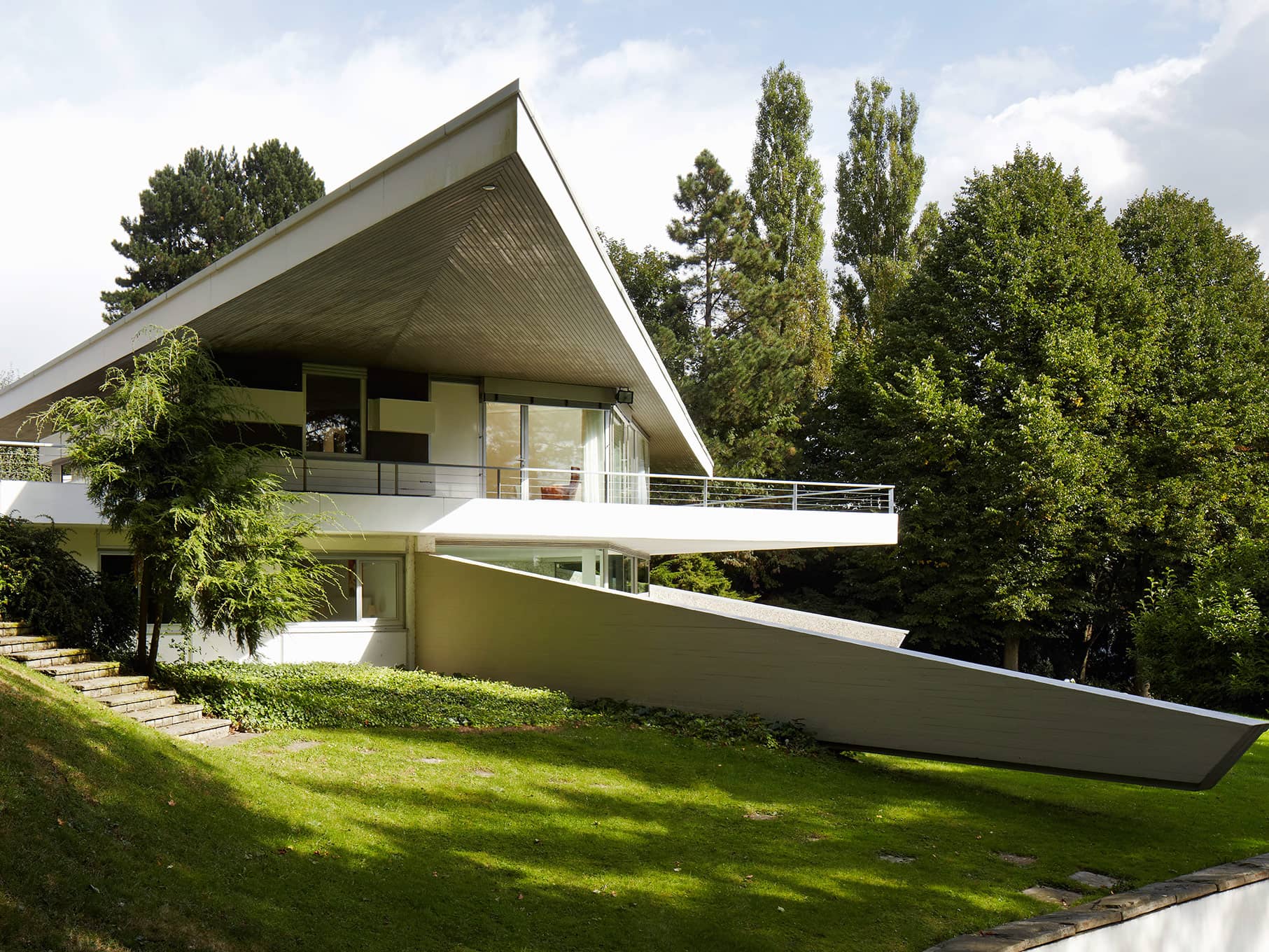 Photo: Noshe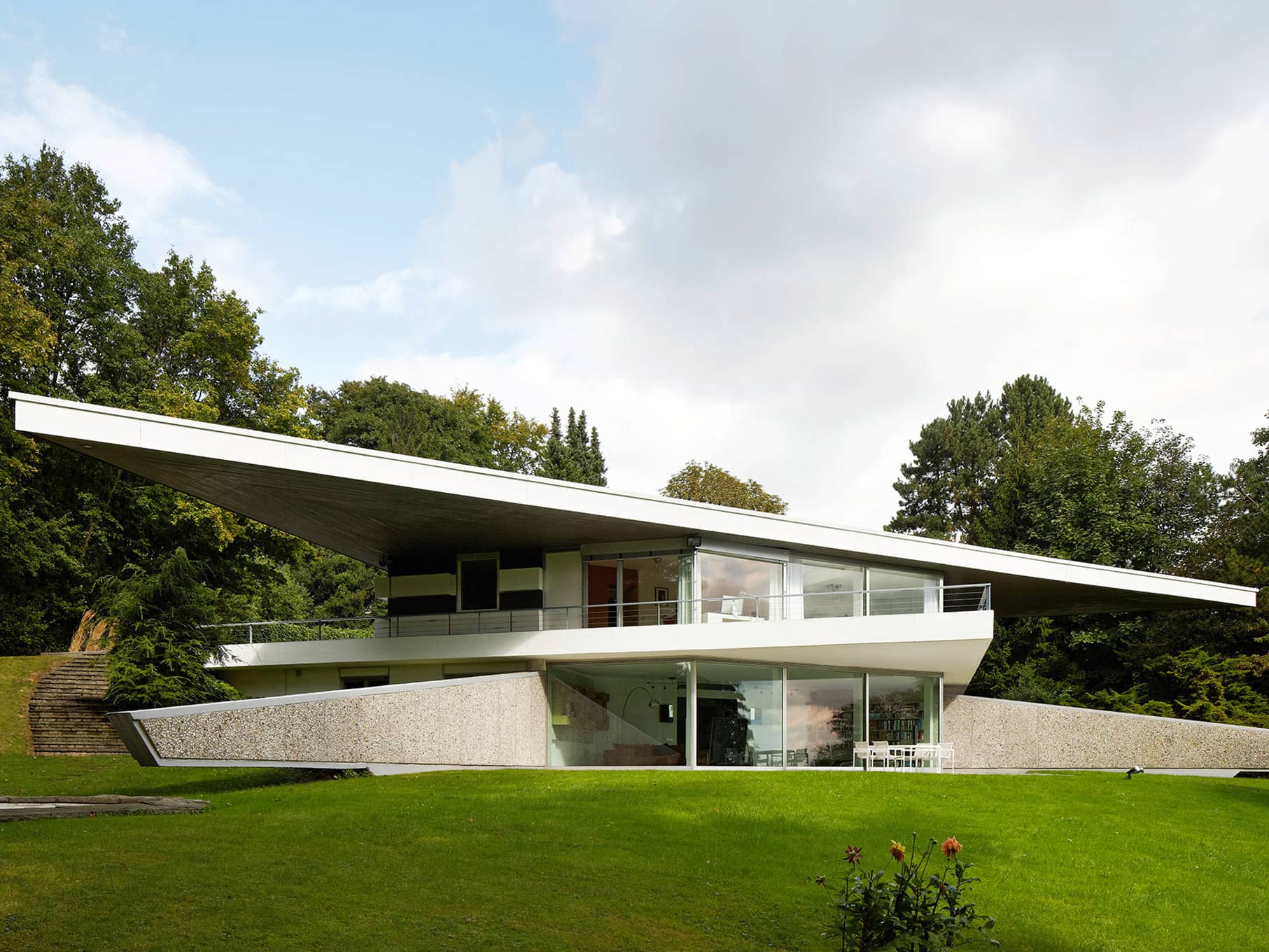 Photo: Noshe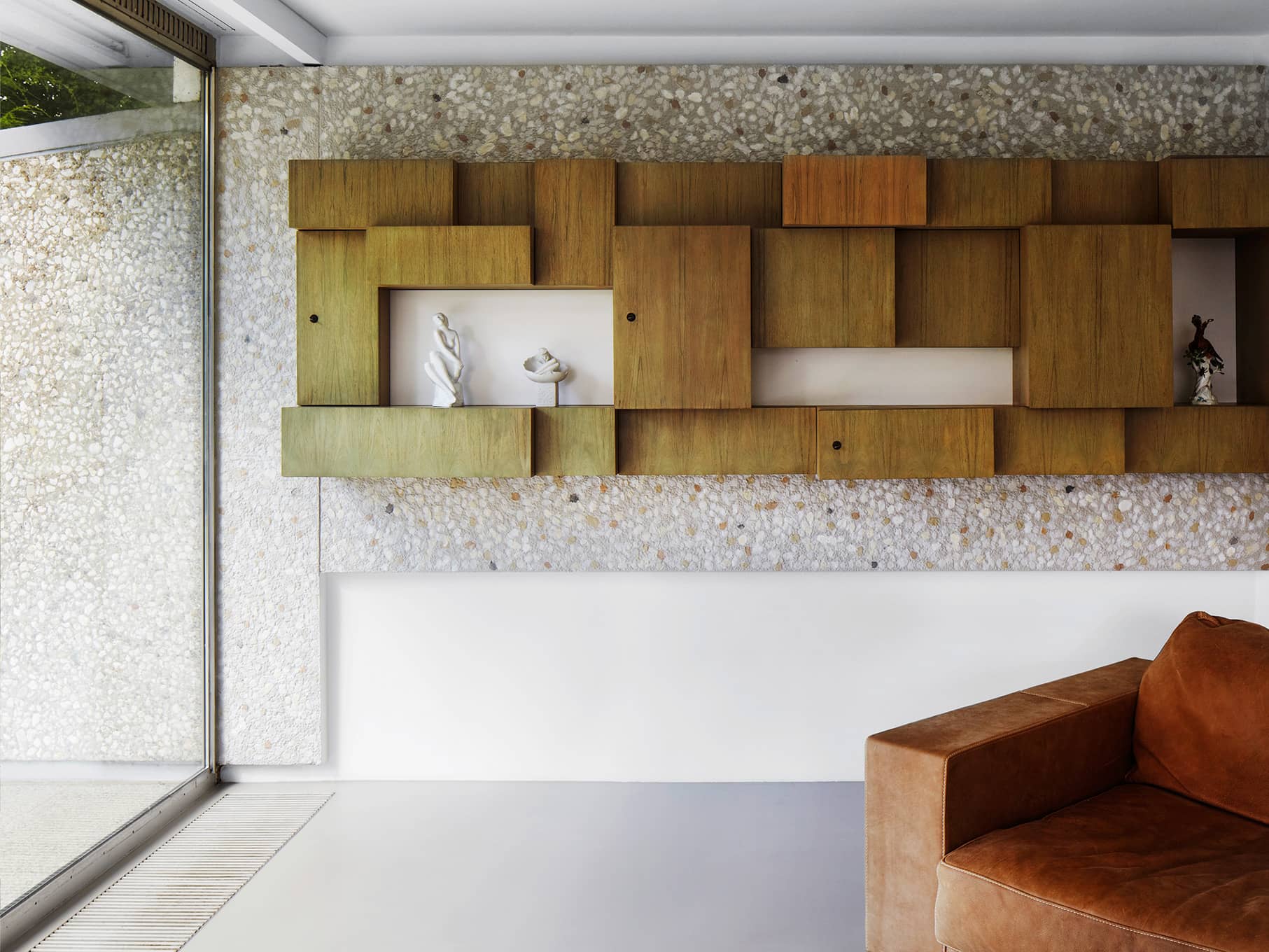 Photo: Noshe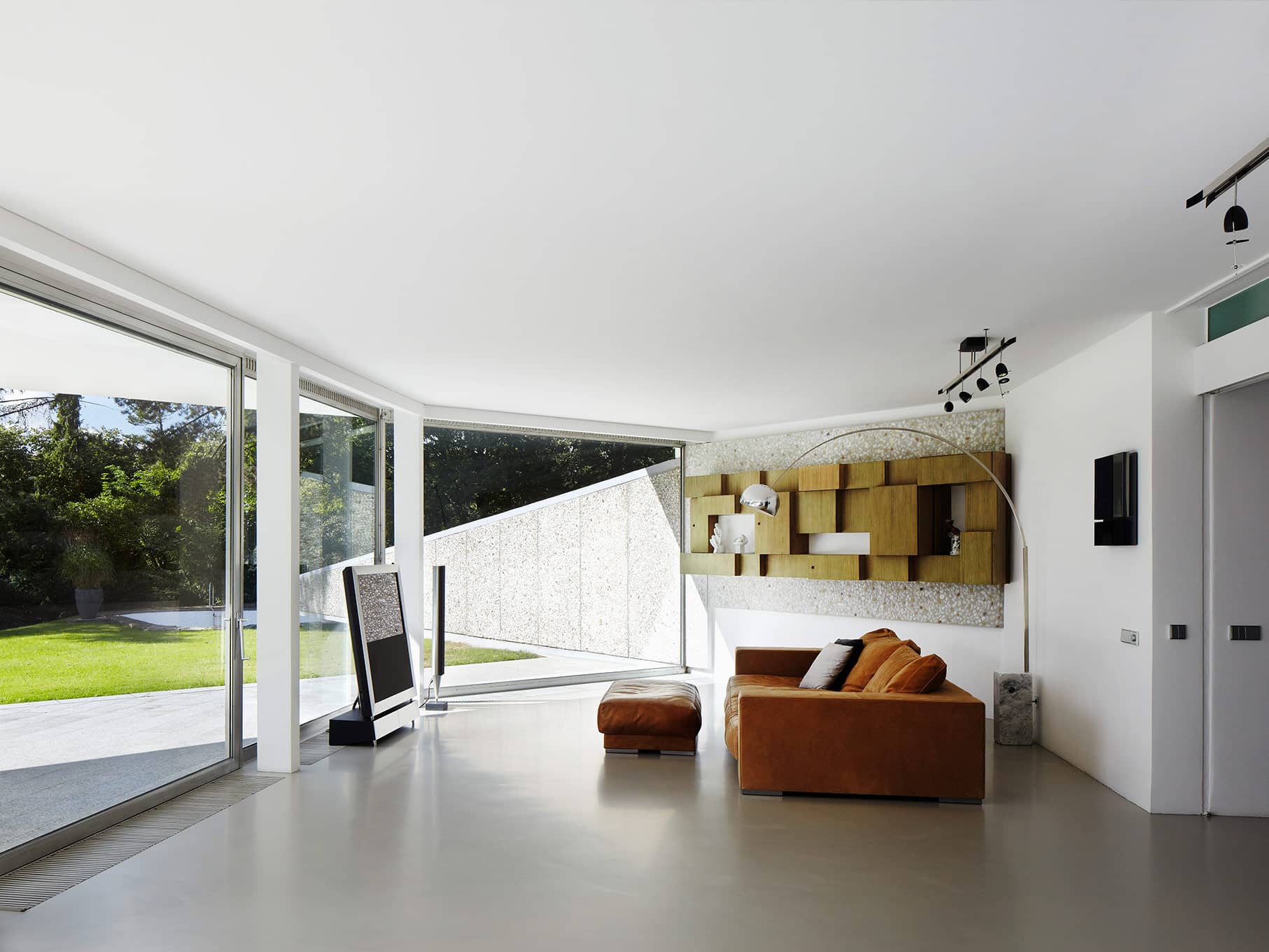 Photo: Noshe
---
Contact
Neufert Stiftung Weimar
Heike Sterner
Rudolstädter Str. 7
Germany - 99428 Weimar-Gelmeroda
Phone: +49 (0)176 37 460 688 sterner@neufert-stiftung.de
Board
Nicole Delmes