The architect, teacher and author Ernst Neufert is increasingly moving into the focus of science and research.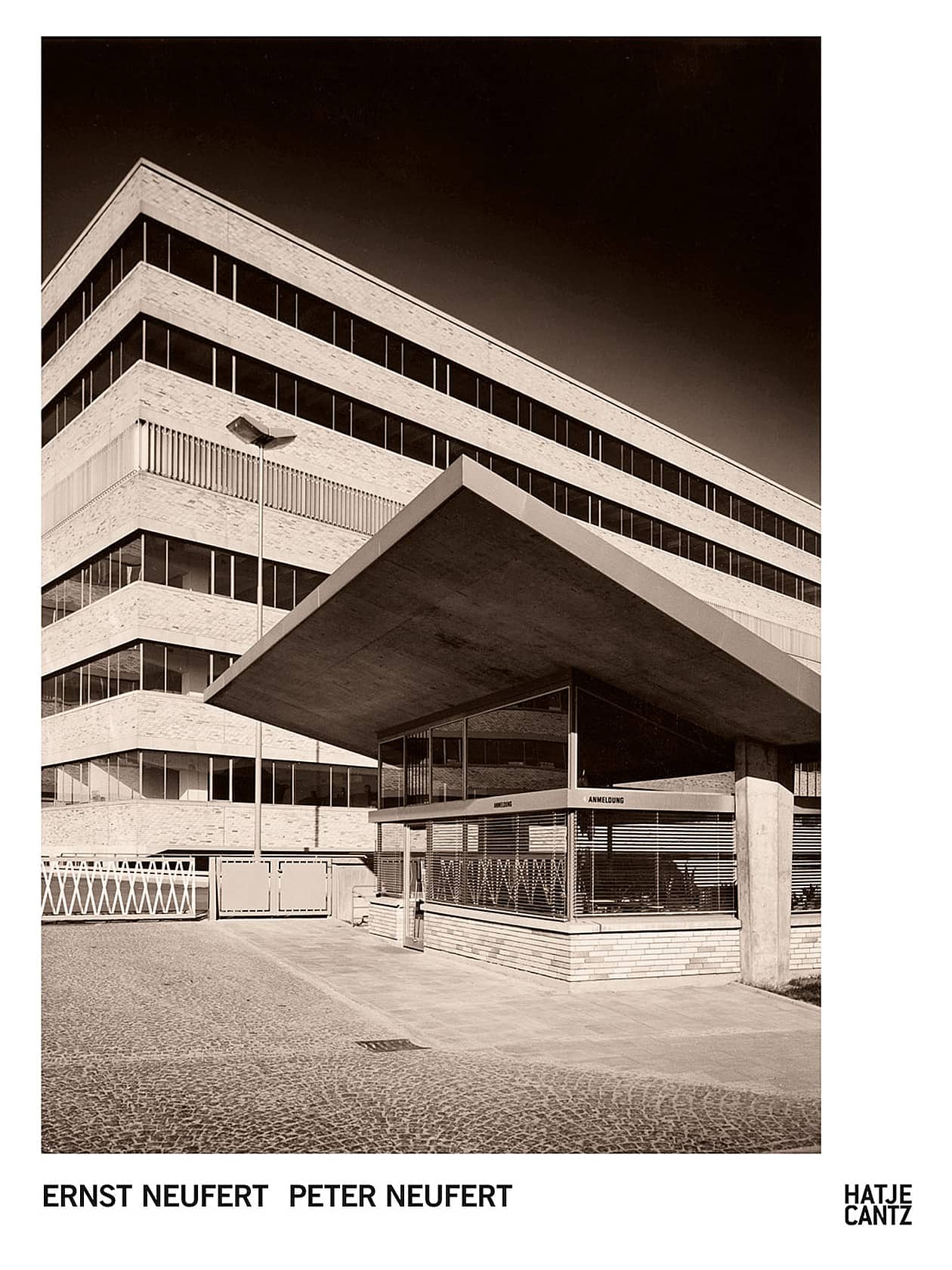 Ernst Neufert (1900–1986) and his son Peter Neufert (1925–1999) contributed to the architectural culture of Germany in the 20th century through their numerous residential, industrial and commercial buildings. Ernst Neufert's teaching at the TU Darmstadt and his standard publication Bauentwurfslehre, which is still valid today, were also formative. With their buildings, father and son stand for the modern age and the reconstruction after the Second World War. This volume presents a selection from the work of the architects.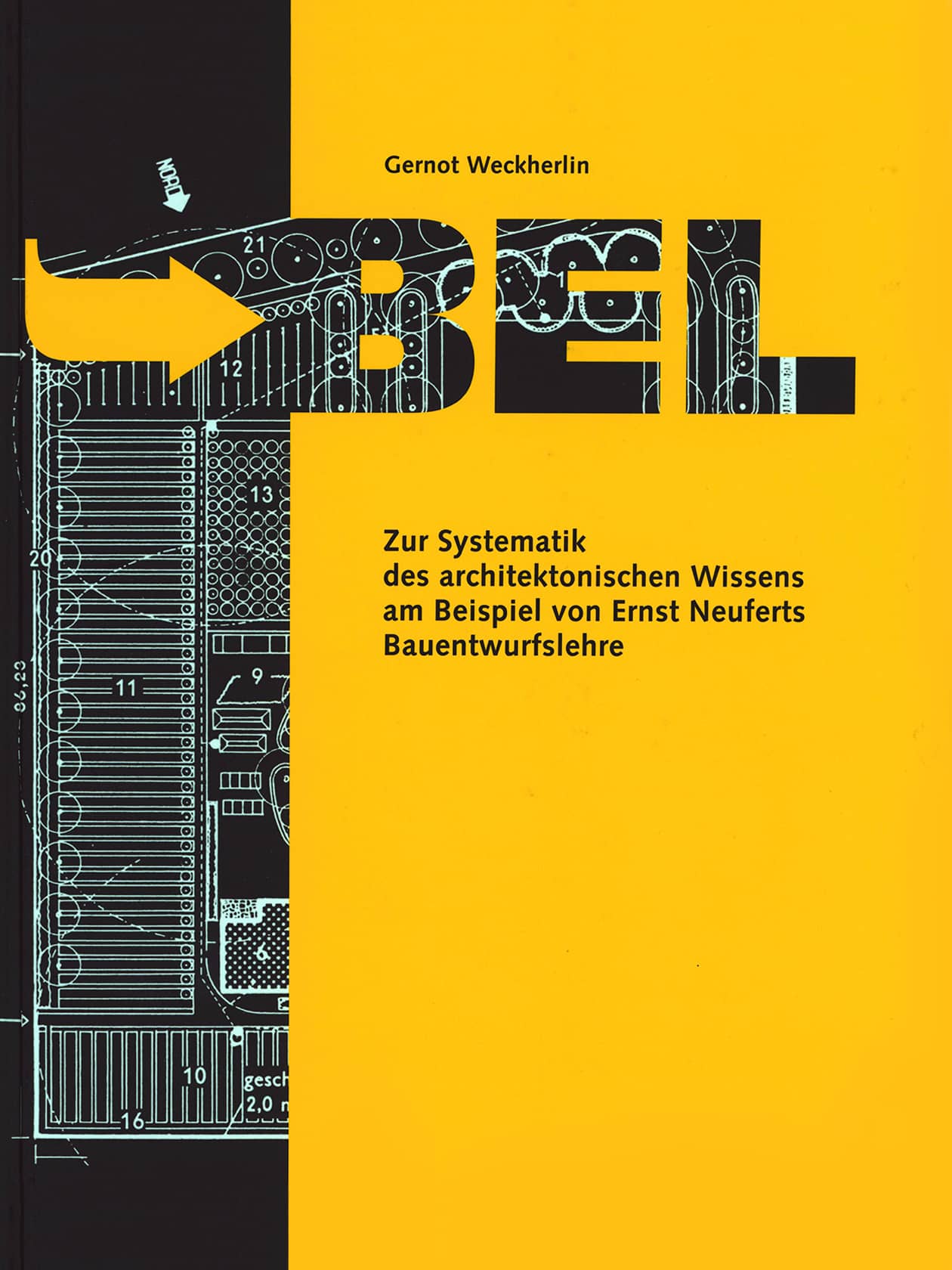 Author: Gernot Weckherlin
Gernot Weckherlin
BEL. On the systematics of architectural knowledge using the example of Ernst Neufert's Bauentwurfslehre. Wasmuth, Tübingen 2017.
Ernst Neufert's Bauentwurfslehre is still a globally distributed manual for designing architects. This study asks how modern design knowledge was collected, written down and systematically arranged. What is the secret of this sensational success?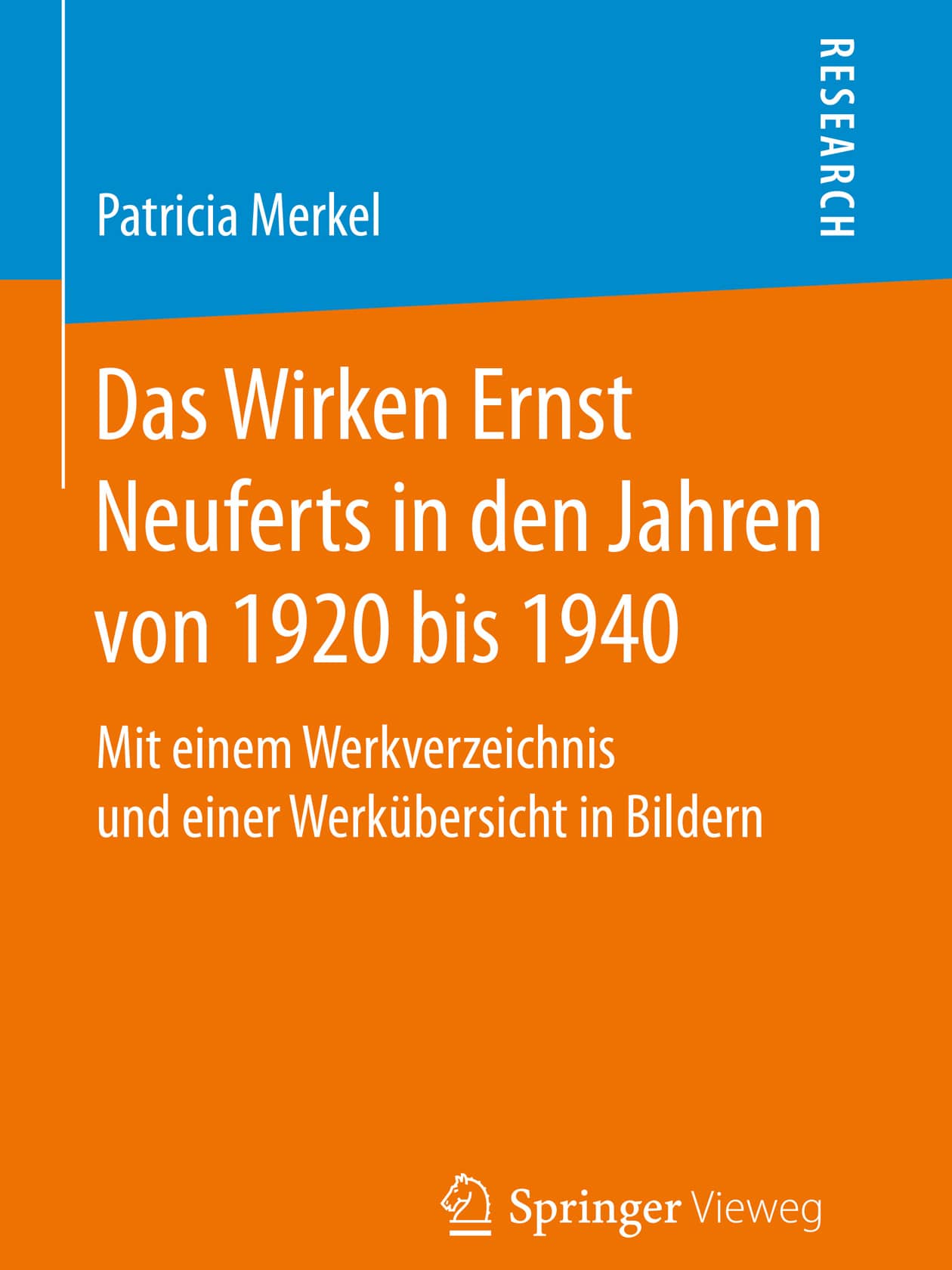 Author: Patricia Merkel
Patricia Merkel
The activities of Ernst Neufert in the years from 1920 to 1940, 2017.
In this study Patricia Merkel presents for the first time the work of the architect Ernst Neufert (1900-1986) in detail and in an architectural-historical context. Special focus is placed on Neufert's formative years between 1920 and 1940 in Weimar, Dessau and Berlin - the birthplaces of Neues Bauen. The author addresses the conditions for his achievements as an architect – especially in his early work –, but also as a university lecturer and author. She presents unknown references of role models, teachers and builders or to contemporary architecture with protagonists such as Walter Gropius, Johannes Itten, Otto Bartning, Cornelis van Eesteren, Wilhelm Wagenfeld or Carl and Karl Benscheidt. For the first time there is also a comprehensive and annotated catalogue raisonné with an illustrated overview of the buildings and thus a biography of the work.
---
Donations
Are you interested in our work? Please get in touch with
the foundation. Your donation can help us to finance scholarships for national and international architecture students, organise public events (Open Monument Day, Museum Night), hold guided tours at the Neufert House and Neufert Box, and realise exhibitions of contemporary architecture.
---
Contact
Neufert Stiftung Weimar
Heike Sterner
Rudolstädter Str. 7
Germany - 99428 Weimar-Gelmeroda
Phone: +49 (0)176 37 460 688 sterner@neufert-stiftung.de
Board
Nicole Delmes